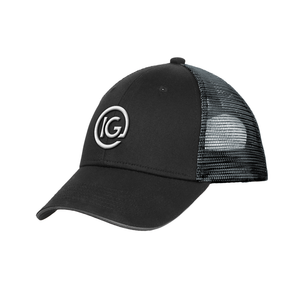 Port Authority® Double Mesh Snapback Sandwich Bill Cap
Our two-tone mesh design makes this breathable cap stand out. The front panels are black twill, while the mid and back panels layer color under the mesh for an iridescent effect.
Fabric: 100% cotton twill front panels; 100% polyester mesh mid and back panels
Structure: Structured
Profile: Mid
Closure: 7-position adjustable snap
Decoration: Embroidery
Mock-ups shown are a digital representation of product design capabilities. Certain digital aspects may appear slightly different on the physical product.