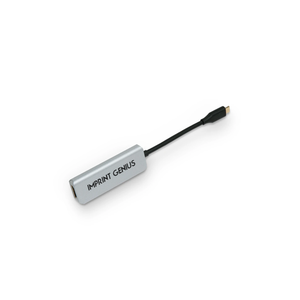 Port Authority
The Port Authority is a portable adapter.  The adapter comes with 1 HDMI port, 2 USB ports, 1 Micro port, and a type- C cable.  The Port Authority has a small and sleek design that makes it easy to travel with and very convenient.
Portable adapter
4 ports and type-C cable
Small and sleek design
Mock-ups shown are a digital representation of product design capabilities. Certain digital aspects may appear slightly different on the physical product.