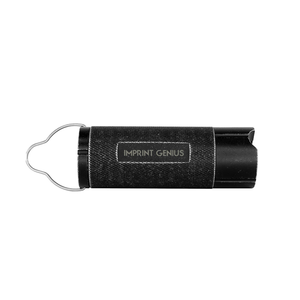 Barrow Torch Lantern™
The Barrow Torch Lantern's collapsible head allows it to function as an LED flashlight or traditional lantern- and the top doubles as a bottle opener for late night brews!
Made from steel

Use either as a flashlight or lantern

Includes bottle opener

Metal carrying handle
Mock-ups shown are a digital representation of product design capabilities. Certain digital aspects may appear slightly different on the physical product.