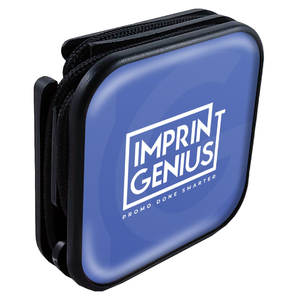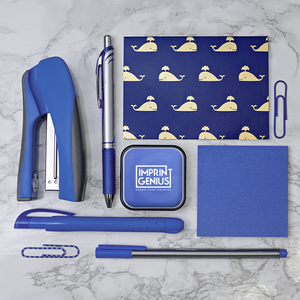 Argonot™ Charging Cord
Unwind, unclutter, and get connected with the Argonot, a connector cord for life's daily charging and syncing needs. The self-wrapping Argonot keeps things tidy and portable while its Apple-certified MFI Lightning tip and a micro-USB output keeps you connected. The up to 3 amp rapid-charge cord will get you going no matter what life throws your way.
MFI-certified by Apple

Rapid charging cord

Clutter-free design

Micro-USB

Data transfer compatible
Mock-ups shown are a digital representation of product design capabilities. Certain digital aspects may appear slightly different on the physical product.